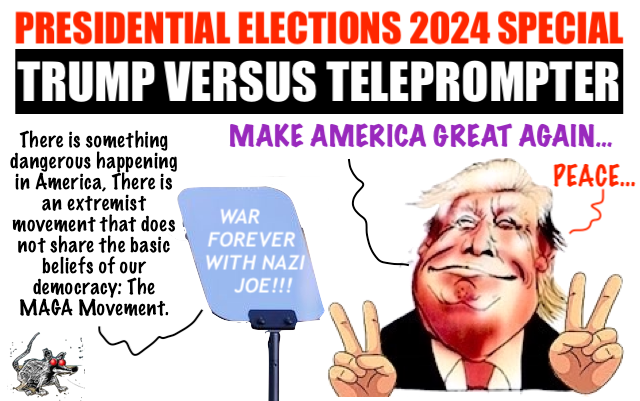 Joe Biden previewed his upcoming campaign on Thursday, casting Americans' choice as one between democracy and extremism. Next year's election will demonstrate the salience of the argument and the suitability of Biden as its champion.
As Republican candidates gathered in California for the party's second primary debate of the 2024 campaign season, US President Joe Biden signaled he's already focusing on the general election in a speech in neighboring Arizona.
One candidate was notably absent from the GOP event, but his presence in Biden's speech was unmistakable even when he wasn't invoked by name: for the fifth national election cycle in a row, American voters will submit a verdict on former US President and 2024 contender Donald Trump.