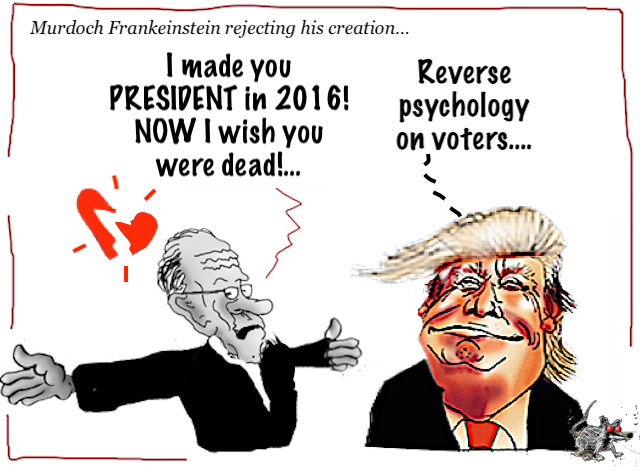 Rupert Murdoch often wishes that Donald Trump was dead during "frothing at the mouth" rants about the former US president, according to a new book.
The media tycoon's Fox News backed Trump as he won the White House in 2016 but Murdoch, 92, is vehemently opposed to the possibility of a second Trump presidency.
Murdoch has become a "frothing at the mouth" critic of the 77-year-old, who is the overwhelming favourite to face Joe Biden, 80, in the 2024 presidential election.
Trump's death has become a recurrent subject in the Australian billionaire's rants, according to new book The Fall: The End of Fox News and the Murdoch Dynasty by Michael Wolff.