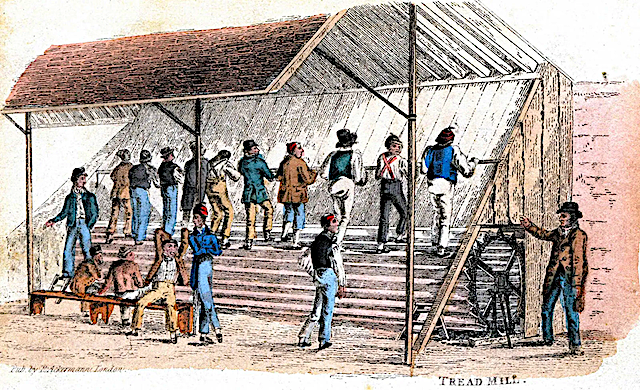 Ukrainian lawmaker Sergey Grivko has suggested using the country's prison population as a source of electricity. According to the MP from the ruling Servant of the People party, inmates could use bicycle generators in exchange for shortened jail terms.   
In a Facebook post, Grivko revealed that he had "one of my creative bills registered" for consideration by the country's parliament, TASS reported on Tuesday. He explained that he was aiming to "motivate 50,000 inmates to generate electricity with the help of bicycle generators."   
The lawmaker suggested rewarding prisoners by shortening their terms by one month each year.