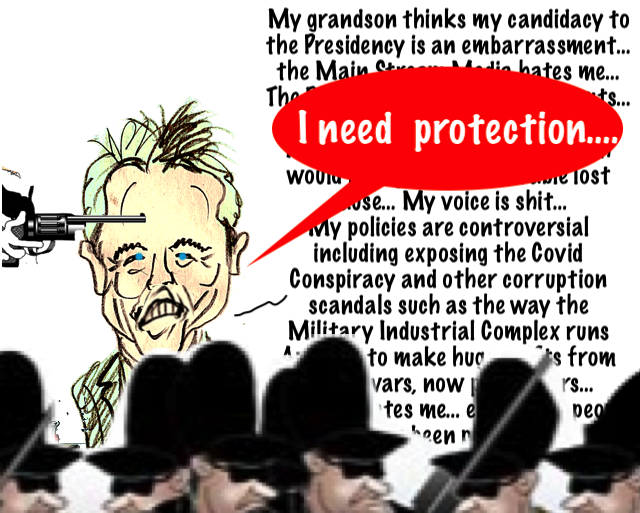 Robert Kennedy Jr reportedly faced an assassination scare after a heavily armed man posing as his security entered his campaign event on Friday. 
The suspect was allegedly carrying two holstered weapons and a US Marshals badge when he entered the Wilshire Ebell Theatre in Los Angeles.
He was wearing protective gear and had two spare ammunition magazines in his possession, it has been reported.
He reportedly claimed he was part of Kennedy's security detail when Federal ID approached him. Los Angeles Police later confirmed that a man was arrested for posing as a federal agent.