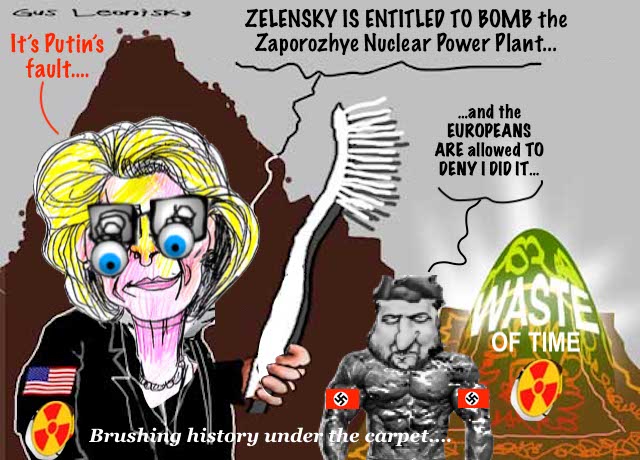 Accusations that Moscow is jeopardizing the Zaporozhye Nuclear Power Plant (ZNPP) contradict the facts and allow Kiev to undermine the International Atomic Energy Agency's efforts to inspect the facility, Russia's Foreign Ministry said on Monday.
Russia's response comes after the EU released a statement on Sunday condemning the "unprovoked invasion of Ukraine" and accusing the Russian military of attacking the ZNPP and preventing nuclear and radiation safety from being maintained at the facility.
"Western countries are once again descending to outright lies, arguing that the threats to the ZNPP are created by Russia," said Russian Foreign Ministry spokeswoman Maria Zakharova in a statement published on the ministry's website.