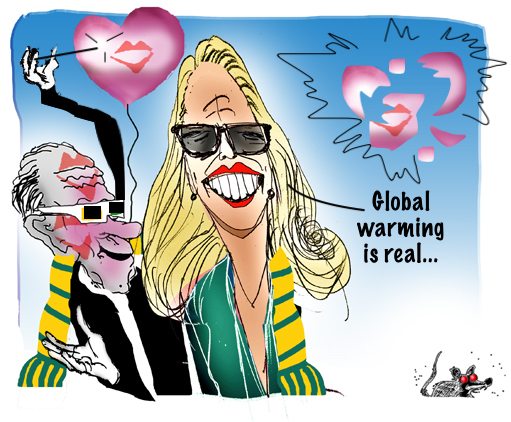 Jerry Hall and Rupert Murdoch have reportedly finalised their divorce – despite last-minute reports the actress filed court documents seeking to dismiss the action.
Lawyers for the former couple confirmed on Thursday morning (Australian time) that their divorce proceedings had concluded.
"Jerry Hall and Rupert Murdoch have finalised their divorce. They remain good friends and wish each other the best for the future," Mr Murdoch's lawyer, Robert S. Cohen, and Ms Hall's lawyer, Judy Poller, told Britain's Mirror newspaper in a joint statement.