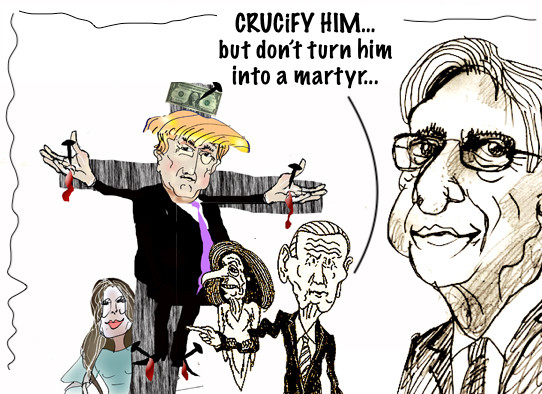 What kind of Justice Department official would sign off on a FBI raid on a former US president's home when the president is fully cooperating with the spurious "investigation" of him?
What kind of judge would issue the warrant and then hide it from view by sealing it?
What kind of FBI agent would invade a president's home instead of resigning over the assignment?