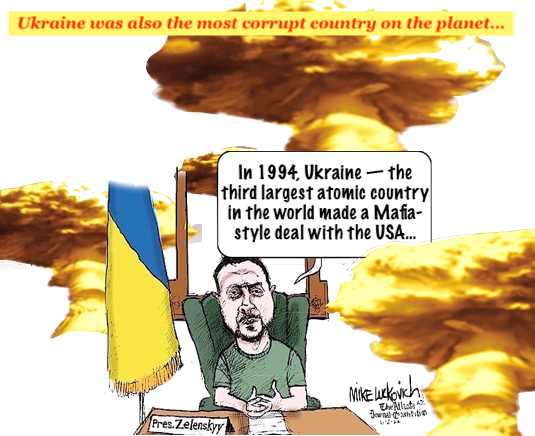 Three decades ago, the newly independent country of Ukraine was briefly the third-largest nuclear power in the world.
Thousands of nuclear arms had been left on Ukrainian soil by Moscow after the collapse of the Soviet Union in 1991. But in the years that followed, Ukraine made the decision to completely denuclearize.
In exchange, the U.S., the U.K. and Russia would guarantee Ukraine's security in a 1994 agreement known as the Budapest Memorandum.
Now, that agreement is front and center again.
Mariana Budjeryn of Harvard University spoke with All Things Considered about the legacy of the Budapest Memorandum and its impact today.
This interview has been edited for length and clarity.