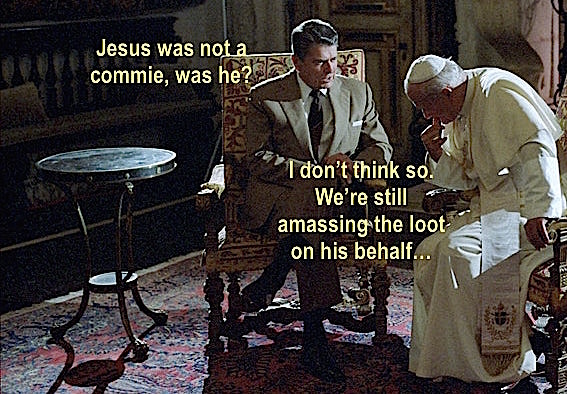 US President Joe Biden took a swipe at oil giant Exxon on Friday, accusing the company of making "more money than God" while Americans suffer at the pumps. However, Exxon says it's scaling up production, while conservatives blame the high gas prices on Biden's own policies.
Speaking at the Port of Los Angeles, Biden found a number of scapegoats for America's record high gas prices and 40-year high inflation rate, including the shipping industry and Russian President Vladimir Putin, while also blaming supply-chain backlogs.
Regarding gas prices, Biden singled out oil giant Exxon for engaging in stock buybacks rather than expanding its drilling activity.