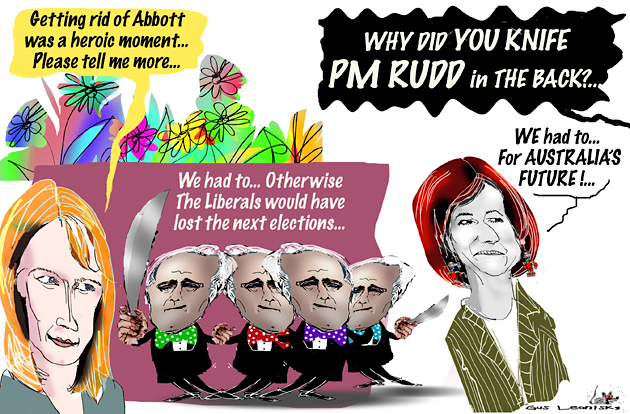 bias...
Is sexist bullying confined to Twitter users or the exclusive domain of the Left? Managing editor Michelle Pini [independent Australia] considers Leigh Sales' recent calling out of so-called Leftist Twitter users.
THERE IS NO denying that misogyny is alive and well in modern Australia.
Recent examples that come to mind include the gross mishandling by the Morrison Government of the alleged sexual assault of Brittany Higgins and the Christian Porter rape allegations.