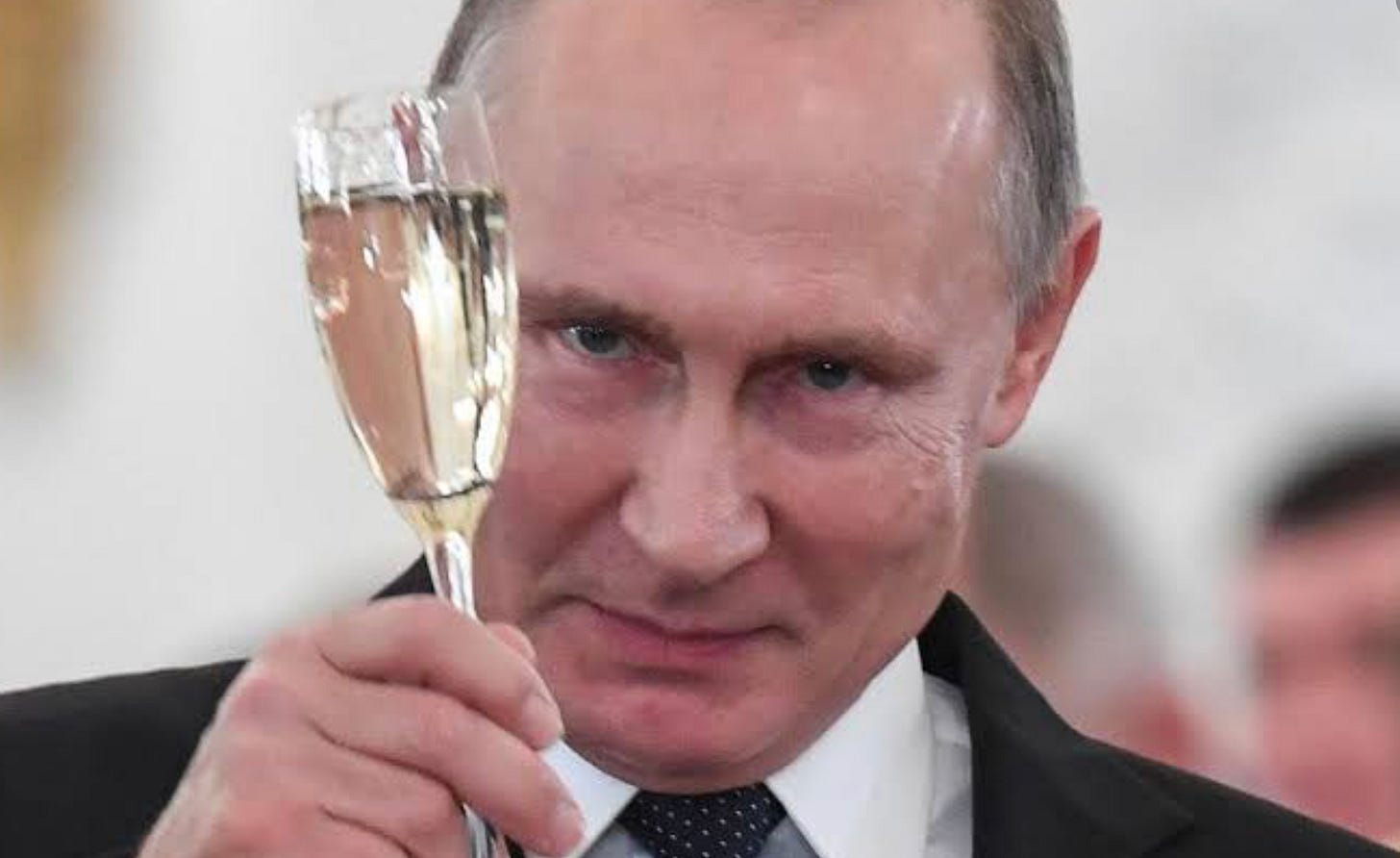 a.image2.image-link.image2-892-1456 {
padding-bottom: 61.26373626373627%;
padding-bottom: min(61.26373626373627%, 892px);
width: 100%;
height: 0;
}
a.image2.image-link.image2-892-1456 img {
max-width: 1456px;
max-height: 892px;
}

"Russia forces French to call champagne 'sparkling wine', reserves 'shampanskoye' for local bubbly."
France's champagne industry is up in arms after Russia enacted a new law forcing producers from the Champagne region to label their bubbly "sparkling wine" while allowing domestic producers to continue to sell "shampanskoye".
I dunno. I get it that Putin is a world historical villain but… but…
I just can't help but smirk at this ABC story.