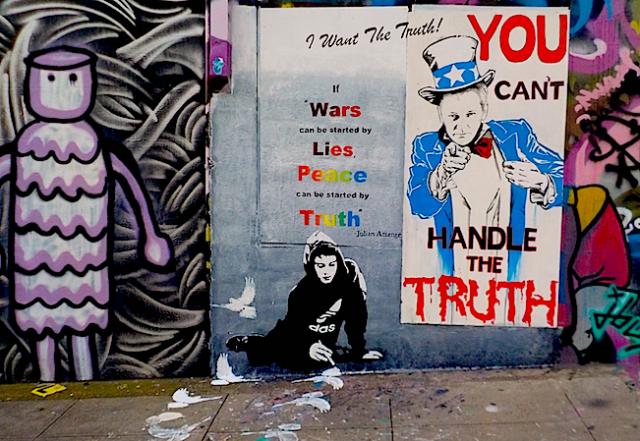 truth
The partner of WikiLeaks founder Julian Assange has described his ongoing incarceration in one of England's highest security prisons as "intolerable and grotesque".
Stella Moris, 38, and the couple's two young sons Gabriel, four, and Max, two, visited Assange in prison on Saturday morning for the first time in eight months.
Despite winning his long-running extradition battle against the US in January, Assange remains in HMP Belmarsh in south London pending the outcome of an appeal.