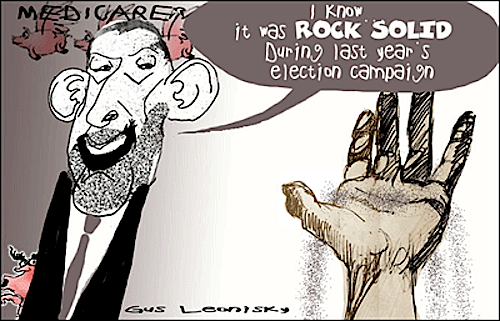 worst
In the past 50 years, Australia has had 23 health ministers. But who is the worst?
Two of them, Lance Barnard and Arthur Sinodinos get passes, because Barnard and Whitlam were Ministers for everything in 1972 and Sinodinos merely filled in temporarily.
Neal Blewett, Brian Howe and Nicola Roxon would be among the best mainly because they focused on major policy reform; expanded preventative medical programs; and tried to integrate health policy into broader policy perspectives.