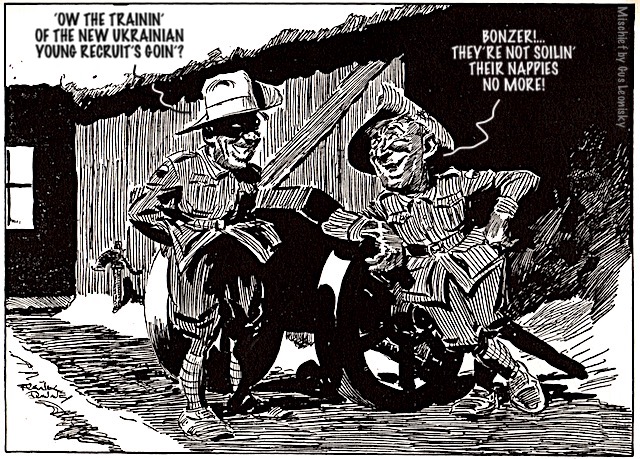 Members of 6th Battalion, the Royal Australian Regiment, 2nd Combat Engineer Regiment and 2nd Health Battalion have been preparing for their deployment as part of Joint Australian Training Team - Philippines (JATT-P) 2023, at Gallipoli Barracks, Brisbane.
They will deliver lessons on combat shooting, urban clearance, tactical care of a combat casualty and explosive breaching drills.
As part of the preparation, the soldiers simulated working with the Armed Forces of the Philippines to help overcome language and cultural barriers.
Some members role-played as soldiers from the partner nation to enhance the realism of the training. 
Private Jack McCombe, who was acting as an instructor, said it was a new experience.