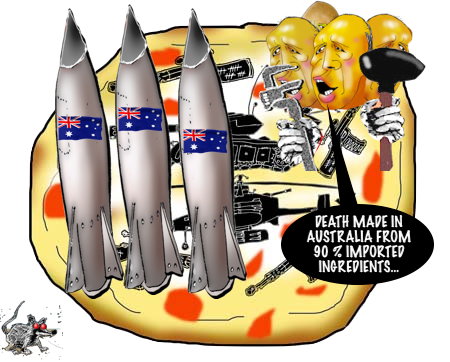 Australia must develop its own long-range missiles to meet rising challenges to regional security, opposition defence spokesman Andrew Hastie has said, as tensions across the Taiwan Strait continue unfolding.
Mr Hastie said on Sunday that Australia had to develop greater deterrents to challenges, such as from a rising China with "expansionist ambitions".
"We need missiles that can reach out and touch an adversary," Mr Hastie said.
"We need to partner (with America) to develop our own sovereign missiles, sovereign missiles Australian-owned, Australian-delivered, if required."